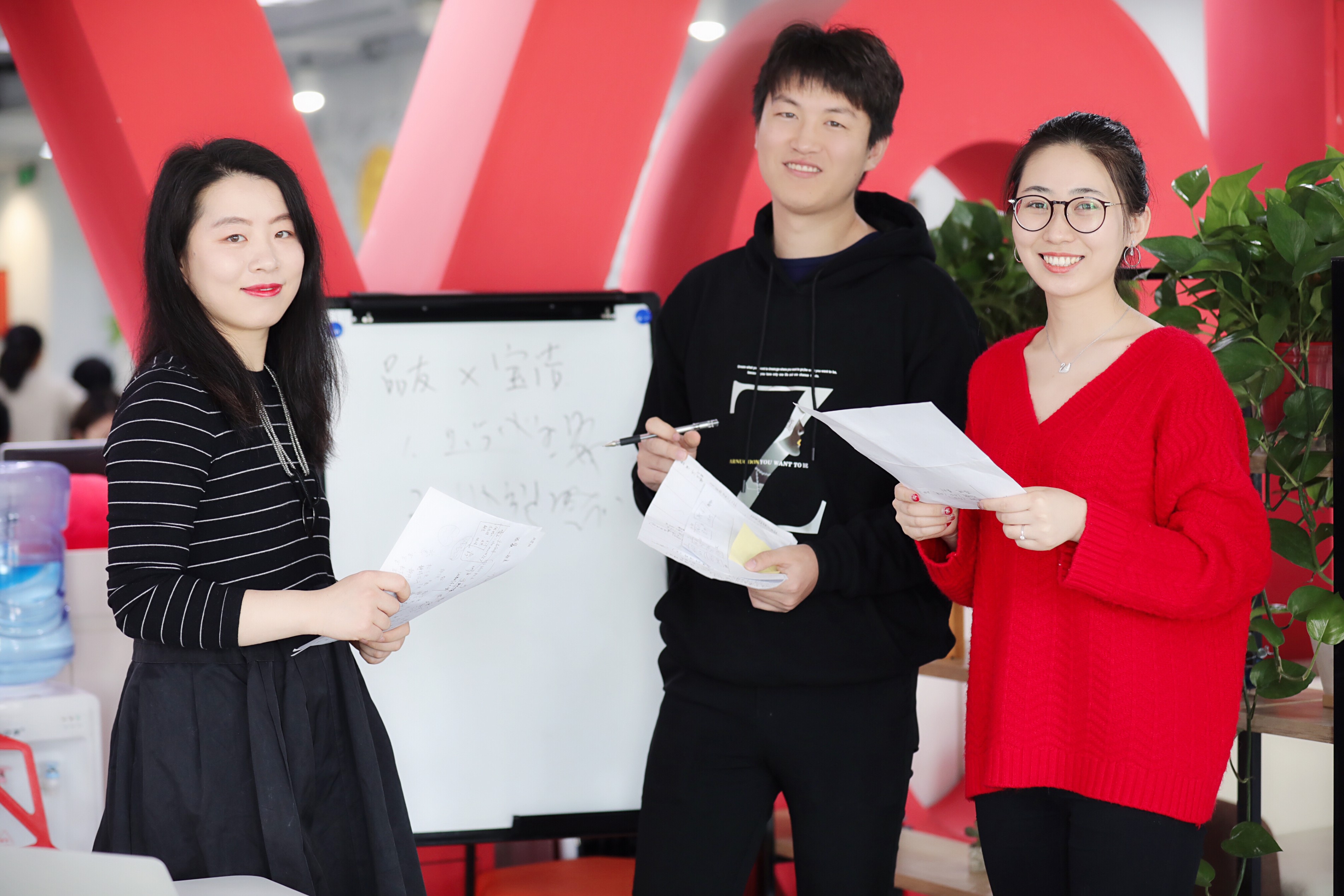 iPinYou, the leading MarTech Solutions provider in China, is one of the best local partners for international brands that have expressed interest in targeting Chinese audiences.
Founded in 2008, iPinYou accounts for 59.8% of China's programmatic buying market focused on serving branded advertisers. It has China's largest audience measurement database and holds the only software copyright for a smart DSP advertising system in the country.
Today, iPinYou has offices in Beijing, Shanghai, Guangzhou, Hong Kong, Seattle,London and Singapore. The company has provided digital advertising and data management services to more than 2,000 clients across various industries including e-commerce, FMCG, automotive, IT, finance, tourism, real estate and gaming. More than 300 of the Fortune 500 companies, including Unilever, Philips, General Motors, Walmart and Toyota have collaborated with iPinYou to expand their business in China.
As the local market leader, iPinYou also established a data ecosystem alliance with leading partners such as China Mobile, China Unicom, China Telecom, China's Broadcasting and Television Group, LiveRamp, JD Cloud plus various OTT TV and OOH partners.