AlphaData™ (DMP/CDP): One-Stop Intelligent Enterprise Data Management Platform
iPinYou brings years of experience building smart, data-led media buying strategies and technology. We help companies to build first-party data management platforms, enabling them to manage first-party (user) data, second-party (media) data and third-party (external partner) data comprehensively.
iPinYou also helps companies integrate and assimilate brands' first party data, as well as third party data, using iPinYou's unique data onboarding technology.
We also support clients with tailored approaches and decision-making in this area. For example, providing strategy proposals based on insights into media value and audience behaviour, or even a complete attribution model.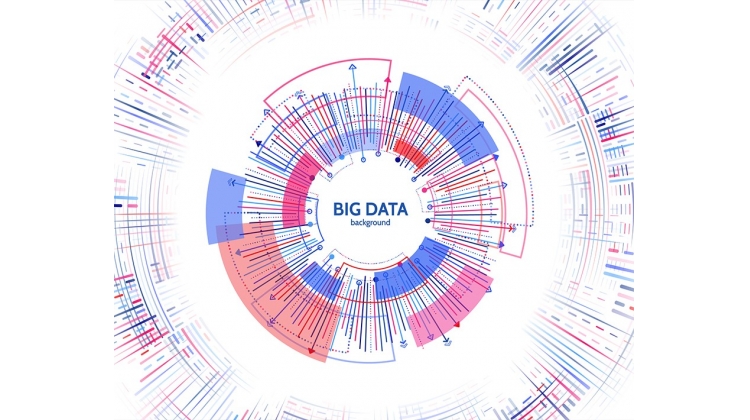 01
All Data Governance
When companies set about streamlining their data management, they often find that data is spread across different departments, stored in silos. Often, they become aware of their need for a platform to manage all of that data in one place.
AlphaData™ enables companies to manage first-party (user) data, second-party (media) data and third-party (external partner) data comprehensively and helps them integrate 1st party data, as well as third party data, using iPinYou's unique data onboarding technology. They can then generate even more comprehensive insights and analysis, and build more informed approaches to all forms of data management.
iPinYou's first-party data management module is currently on its second iteration. The upgraded version (CDP2.0) is more flexible and convenient than ever, combining online and offline sources, alongside ever more powerful visualization options.
With the ability to build proprietary first-party label systems and embedded multiple-algorithm models, CDP2.0 enables detailed classification by various criteria, as well as in-depth and comprehensive customer analysis. It powers consistent and personalized communication with users across all channels to increase customer lifecycle value.
The all-data governance capability of AlphaData™ is further enhanced by its "Data Lake + AI data platform + business applications" three-layer product architecture.
This allows the AlphaData™ platform to provide a complete data management solution, encompassing an underlying data processing IT architecture. This is in addition to supporting algorithm models used in AI-enabled middle-office data operations. And finally, it offers various application modules matched with specific front-end business functions. In short, AlphaData™ is a one-stop solution that substantially enhances clients' digital operations.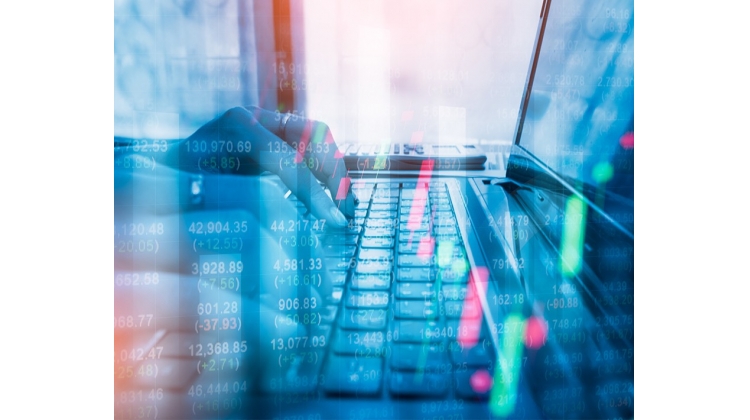 02
Data-Driven Analysis
Powering AlphaData's™ comprehensive, smart functionality is the Holmes AI algorithm, informed by ten years' learning in this field.
AlphaData™ offers multiple algorithm models which make data analysis more thorough and actionable, supporting better, more effective business decision-making.
It is capable not only of cluster analysis, lifecycle analysis and value rating - but also predictive analysis, intelligent media analysis and creative analysis, among others. Additionally, AlphaData™ is built on an open platform, interfacing with proven leading external tools and clients' internal applications.
Clients can also develop and design unique user behavior models that can be applied to classify users into different categories, such as retained, potential and lost, and formulate user communication strategies accordingly.
03
Closed-Loop
According to internet data expert Song Xing, closed loop means being able to identity users across different touchpoints, and then also take specific actions to communicate with, reach and influence them as identified to drive conversions. When this is achieved, a whole-channel closed loop is formed.
Some companies have found that, despite having a DMP or CDP in place, they still lack the data activation and post-validation to complete a closed loop. And that can result in a situation where data "is managed but not utilized" and continuous iteration and optimization are not possible, leaving them still far away from true intelligent decision-making.
It is with this pain point in mind that the more user-centric AlphaData™ comes into its own.
The platform is designed specifically with building a complete closed-loop in mind. This starts with the data source - and covers everything from data collection to data cleansing, data onboarding and the establishment of a labeling system, to user segmentation and management - all the way to data activation and data re-collection after utilization.