Content Management Platform
These days, creatives are so much more than words and pictures on a page -- while design and content are still important, it's becoming increasingly critical to manage creatives and activate creative assets for real campaign, as well.
Oftentimes, brands have found that they are facing three challenges for content management in digital marketing: efficiency, campaign results evaluation and creatives management.
Using natural language processing technology, iPinYou's intelligent content and creative management platform covers a range of functions, from creatives batch production and management, to generating creative and insights on creative performance.
iPinYou's CMP helps brands increase marketing results. It does this by analyzing, testing and selecting the most effective design and content elements that drive the best performing creative.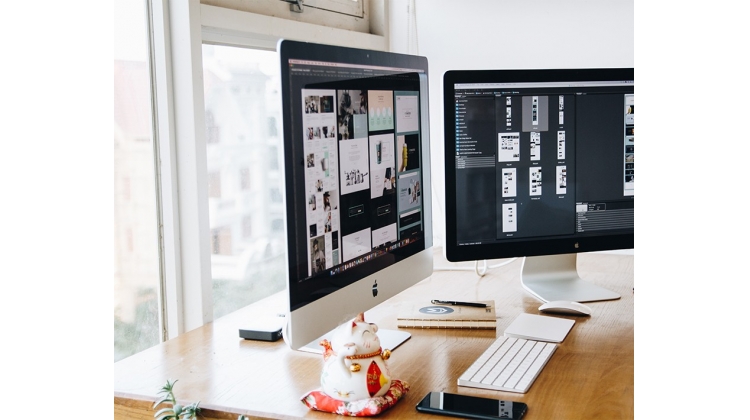 01
Creatives Batch Production
With thousands of creative sizes required by various media, marketers need to be able to quickly produce a creative for a coming campaign, make simple layout changes to a creative (like adding or replacing an element, or changing the tone of creatives), and easily edit content on existing creatives (like applying dynamic creative technology for its promotion).
01 Picture creatives
iPinYou CMP's batch production function enables advertisers to batch produce pictures, which improve efficiency and reduce time and labor cost at the same time. With the ability to identify different layers in a PSD file, iPinYou CMP enables one-click picture resize, as well as creative elements adjustments (different combination of background color, Logo, product, model and copywriting etc.).
02 Video creatives
For video batch production, iPinYou CMP can automatically produce various versions of videos with different resolution, video length and format, and transform horizontal videos into vertical ones by one click. The video batch production capability of iPinYou CMP is further enhanced by functions like video cutting, video merging, and video elements covering.
03 Dynamic creatives
Once creatives batch production is done, advertisers can further edit pictures/videos manually by adding dynamic elements and making creatives more appealing.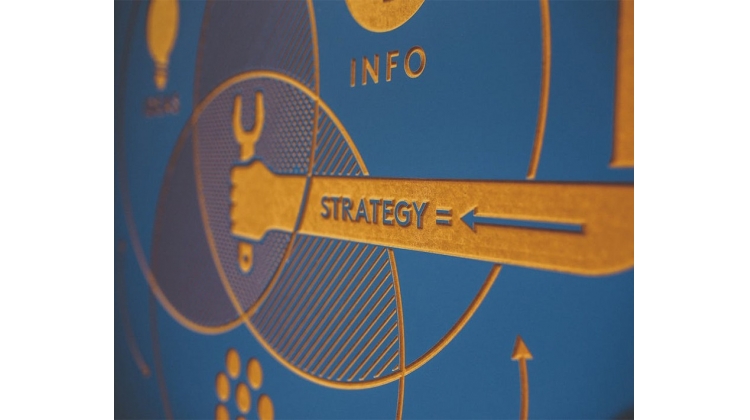 02
Optimization and Strategy
Without a good integration between content management platform and brand's 1st-party DMP or other ad-serving platforms, advertisers may found they are in a situation where creatives "is produced but not managed" and continuous campaign optimization is not possible. iPinYou CMP offers a series of functions that allow advertisers to scientifically evaluate advertising results from a closed-loop point of view.
01 Closed loop insights
The platform is designed specifically with activating creative assets by building a complete closed-loop in mind. This starts with creative strategy - and covers everything from launch campaigns by different creatives on various platforms, to detailed campaign performance data feedback to CMP - all the way to creatives data activation and campaign optimization.

02 Structural analysis
iPinYou CMP can break down creatives into elements like logo, product, background color, copy writing, sizes, demographic information, price and so on, that is to say everything of a creative can be chosen for multidimensional analysis (from different audiences, elements, media etc. point of view). The structural analysis of various elements is then used for generating granular insights for creative optimizations.

03 AB testing
It's important for advertisers to understand what's working, so they can do more of the good stuff. Marketers need to be able to easily run creative AB test on outcomes for different media, audiences and regions. By creative AB testing function, iPinYou CMP can analyze campaign results by creatives and pick better performers and apply them in future campaigns.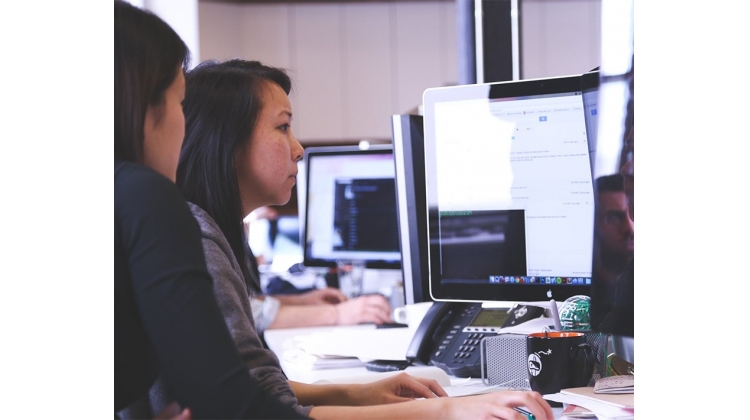 03
Storage and Management
01 Creatives storage
iPinYou CMP can govern an enormous number of creatives and campaign data accumulated from brands' previous online and offline marketing activities and store tons of creatives in one place.

02 Cross platforms creatives management
This function enables advertisers to pick creatives with the best performance and launch them across medias by one click.

03 User access control management
Some of the features marketers will also need on a platform level are the ability to set up users access so it's easier for brands to manage multiple sub-brands, media agencies and other vendors. Brands will get top-notch management experience with iPinYou CMP, since all accounts are under unified monitor and management. Additionally, the platform is high-quality security and hosting, which takes the worry out of the technical side.